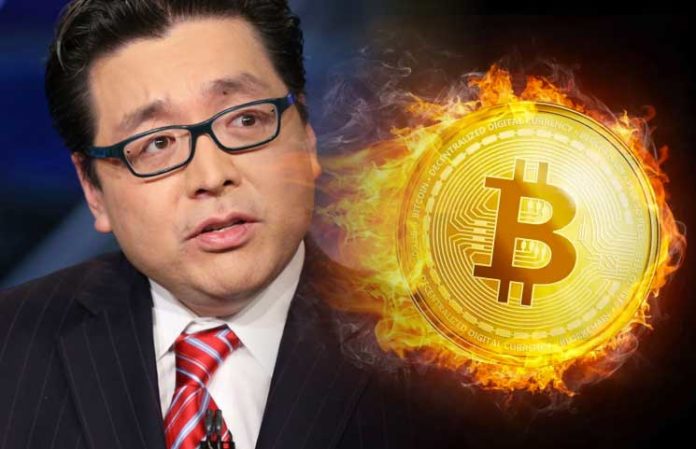 Although we haven't had a good year for human history, 2020 has been a year in which crypto assets shined. Considering that this performance will continue in 2021, experts continue to set six-digit targets for Bitcoin in 2021.
Tom Lee, the founder of Fundstrat, which stands out with its investment strategies and sector analysis,
In a recent CNBC interview, he stated that Bitcoin could reach $ 120,000 in 2021 with a 300% increase.
Evaluating Bitcoin's 2020 performance, Lee said,
He stated that BTC, which entered the year at $ 7200, declined to $ 4000 due to the liquidity crisis caused by the corona virus epidemic in March, but despite this, it closed the year 2020 by seeing its historical peaks.
The famous analyst predicted that in January 2020, Bitcoin will reach $ 27,000 within the year.
Although it was partially delayed due to the corona virus, Tom Lee's prediction came true.
Thinking that the performance of Bitcoin in 2021 will be similar to 2017, the analyst stated that he expected an increase of 300% in 2021.
Bitcoin being traded at around $ 30000 nowadays,
If it shows an additional 300% increase, its value will be approximately $ 120,000. If this increase occurs, the market value of Bitcoin will also increase to $ 2.3 billion. This rise will bring Bitcoin to a value equal to Apple, the world's most valuable company.
Touching on the weakening of the dollar every day, in Lee's opinion that investors who want to protect the dollar from weakness will turn to Bitcoin.
P.S: This is not an investment advice